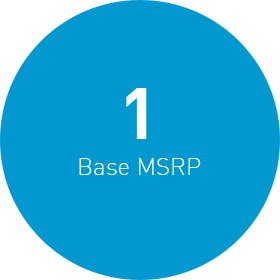 Hyundai Elantra
Stylish. Bold. Detailed. Only $17,150 This innovative and feature-packed winner has so much to offer, it proves its worth again and again.
LOWER PRICE
Honda Civic
The $18,8640 Honda Civic can't match the feature-packed Elantra on price.
HIGHER PRICE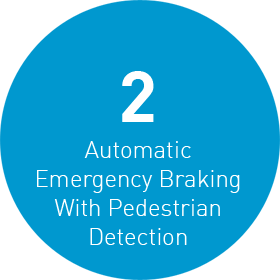 Hyundai Elantra
When a pedestrian is detected, full stopping power is automatically applied from 5 to 43 mph.
AVAILABLE
Honda Civic
Automatic Emergency Breaking is available on the Honda Civic without Pedestrian Detection.
NO PEDESTRIAN DETECTION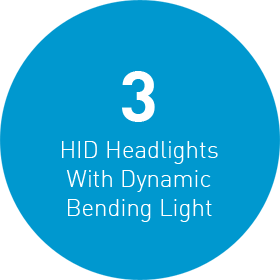 Hyundai Elantra
It's easy to see the benefits of headlights that move to illuminate the road when you turn the steering wheel.
AVAILABLE
Honda Civic
These innovative headlights are not available on Honda Civic.
NOT AVAILABLE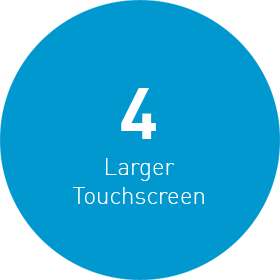 Hyundai Elantra
This bigger display gives you a better view of what your navigation system can do.
8-INCH
Honda Civic
Choose the Honda Civic and you'll just have to get by with less.
7-INCH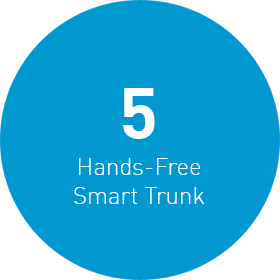 Hyundai Elantra
Opens automatically when it senses the Proximity Key is behind the vehicle within three feet for more than three seconds.
AVAILABLE
Honda Civic
Loading your Honda Civic won't be as easy because this feature is not offered.
NOT AVAILABLE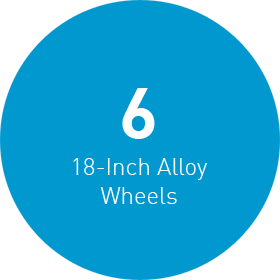 Hyundai Elantra
Larger alloy wheels offer impressive style and road holding.
AVAILABLE
Honda Civic
You'll miss the benefits of larger wheels as Honda Civic doesn't offer them.
NOT AVAILABLE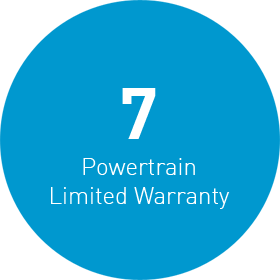 Hyundai Elantra
Drive worry-free. Hyundai has you covered for the long haul with America's Best Warranty including its Powertrain Limited Warranty.
LONGER POWERTRAIN COVERAGE
Honda Civic
Honda Civic covers a portion of the mileage offered by Hyundai's Powertrain Limited Warranty.
SHORTER POWERTRAIN COVERAGE